UPPERCASE MAGAZINE feature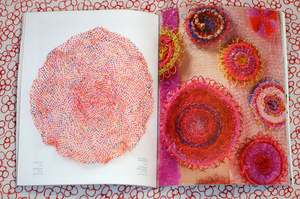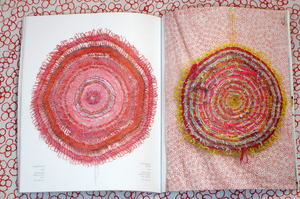 My work was featured in the January 2016 issue of
UPPERCASE Magazine. It was a 6 page spread
displaying my recent artwork.
---
TABLEau
TABLEau

Pierro Gallery
The Baird Center
5 Mead St. South Orange, NJ
973-378-7754
http://tableauexhibition.wix.com/tableau
TABLEau
In every generation, the dining table has been more than a mere surface on which to serve food. In a broader sense, the table has been a silent observer of changing ideals and beliefs.How do we eat, play, work, think, organize, gather, and converse at and around this important icon of American life? What does it mean to come to the table today? Co-curators Brittany Venturella and Annmarie Ventura explore the idea of the dining table with all its various implications, both past and present, through contemporary art.
Thursday October 30- Saturday November 29